I understand that buying or selling a home is more than just a transaction: it's a life-changing experience. As a seasoned real estate professional I am dedicated to providing exceptional, personalized service. I take great pride in the relationships I build and work diligently on your behalf to help achieve your real estate goals.
I have an extensive back ground in luxury retail jewelry sales and management. Trust and relationships was my basis for success. I have owned a floral shop and been involved in the floral industry for over 20 years. I am an avid cook and baker! I love to garden and do wood working. My pride and joy are my two Great Danes: Holmes and Watson!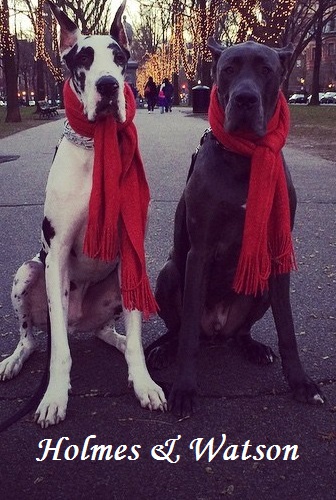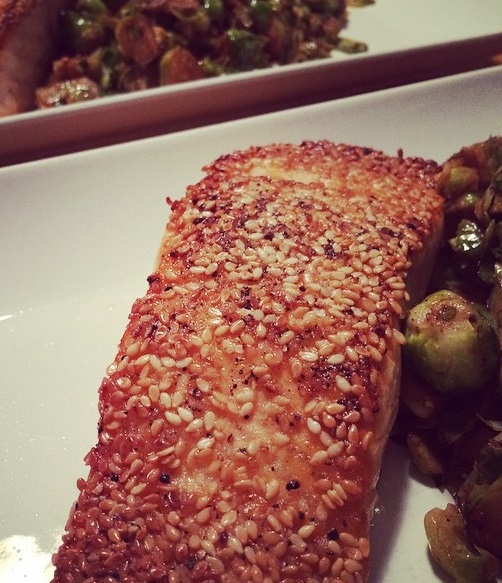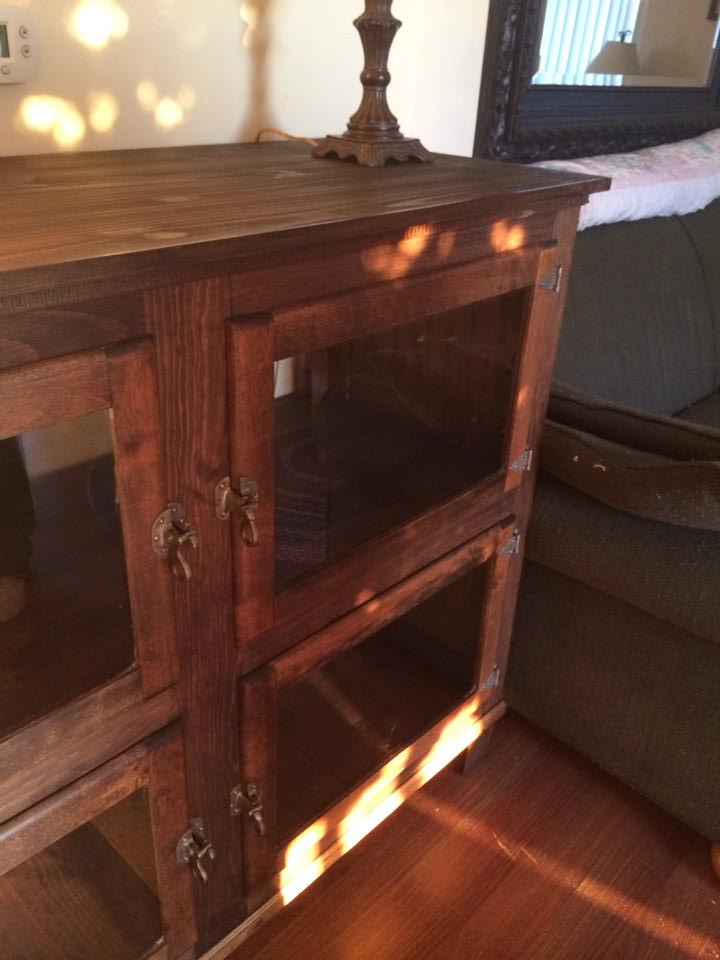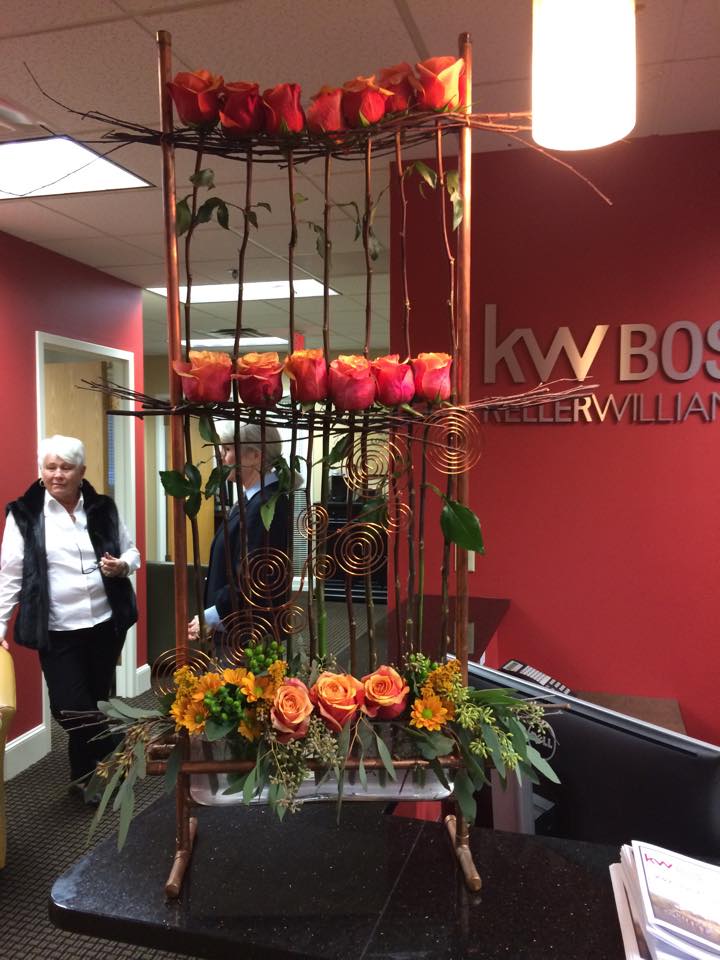 My Value Proposition:
To provide personal, genuine, and honest service. To give my clients the most current tools so they can make decisions best for them. To guide them when needed. To give recommendations when asked. To know that when their house is sold, or they are settled into a new home, that every decision and step was made for their benefit.